1 tag
2 tags
3 tags
3 tags
2 tags
14 tags
2 tags
hit a new drunk milestone slept in my own vomit!
1 tag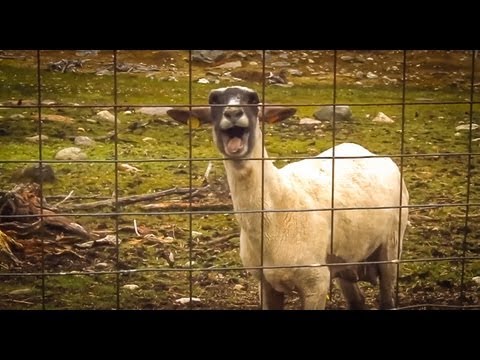 1 tag
fuck my life
i have not posted to tumblr in so long
1 tag
1 tag
1 tag
every time i ask cleopatra if she wants to go...
3 tags
Watch
tiger and his new lover
1 tag
6 tags
6 tags
3 tags
When I try to answer the phone professionally
whatshouldwecallme: i just love the gif
i am so happy today i love my life
5 tags
8 tags
1 tag
camp bisco!
heading to camp bisco early in the mornin' if anyone sees a campsite with a big green pole and a peacock and rainbow scarf, COME ON INNNN
4 tags
Cassandra Clare: Casting news: Simon →
cassandraclare: So remember when I said we wouldn't have a Simon till July for Reasons? The Reasons were that the actors up for Simon had to test with Jamie and Lily in Toronto to see how the chemistry worked. When I talked to Jamie and Lily yesterday it was about who we thought was the absolute best, the most…
2 tags
lovethyhippie: lovethyhippie: Ima need to go to these Modelling shows where these niggas be wildin on the runway Looks hilariously fun  I wanna see these
2 tags
1 tag
7 tags
8 tags
5 tags
4 tags
blackout311 asked: Yayy for going to bisco! First time?
5 tags
1 tag
sometimes i am just so glad i am not other people
2 tags
hylianears: My biggest pet peeve lately is when people replace 'saw' with 'seen', like "I seen her at the mall today". You never seen anyone you unlettered bitch, you saw.
2 tags
4 tags
reading an article
and it describes World War II and the Holocaust as an "orgy of destruction"